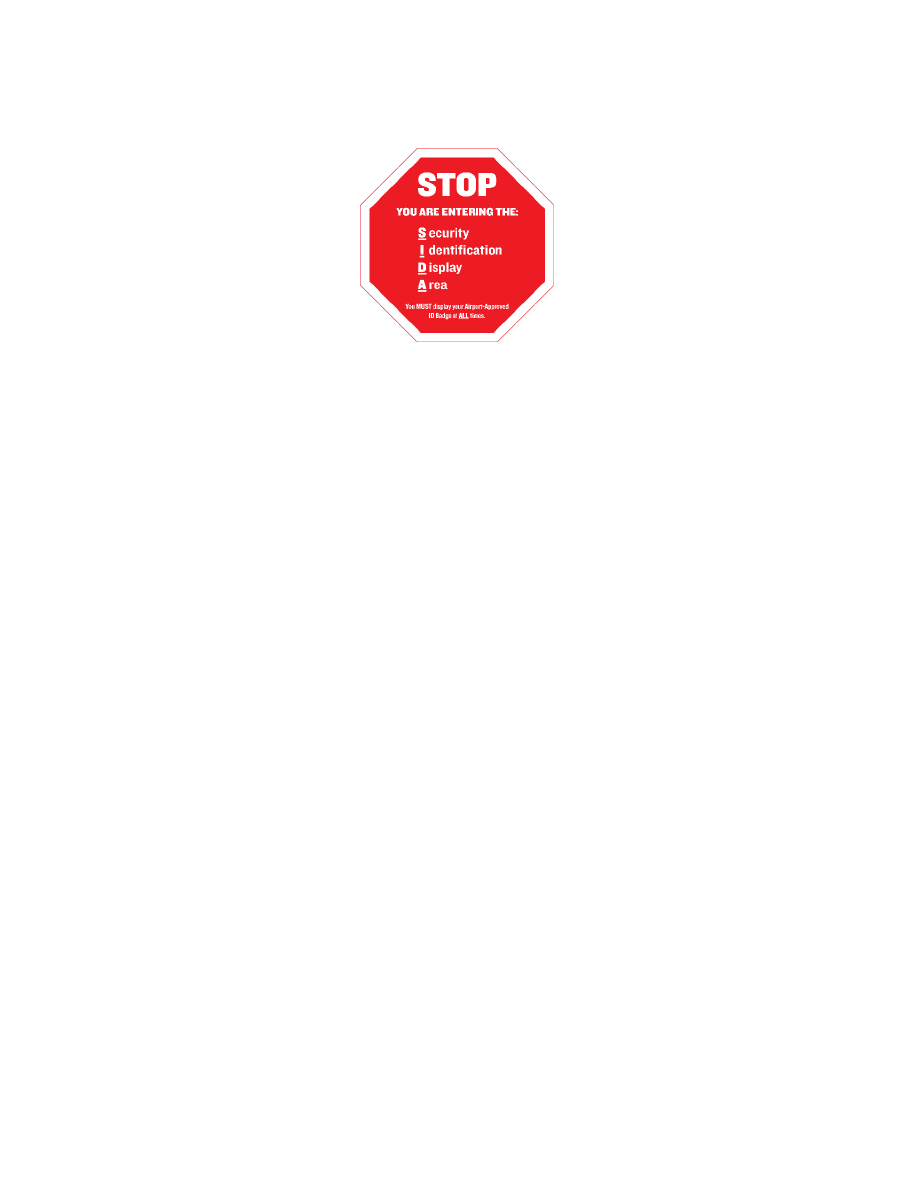 AIM 
6/17/21 
FINAL (as appropriate) FOR RUNWAY ONE NINER (full 
stop/touch
−
and
−
go) FREDERICK. 
FREDERICK TRAFFIC CESSNA EIGHT ZERO ONE 
TANGO FOXTROT CLEAR OF RUNWAY ONE NINER 
FREDERICK. 
(b) 
Outbound 
PHRASEOLOGY
−
FREDERICK UNICOM CESSNA EIGHT ZERO ONE 
TANGO FOXTROT (location on airport) TAXIING TO 
RUNWAY ONE NINER, REQUEST WIND AND TRAFFIC 
INFORMATION FREDERICK. 
FREDERICK TRAFFIC CESSNA EIGHT ZERO ONE 
TANGO FOXTROT DEPARTING RUNWAY ONE NINER. 
"REMAINING IN THE PATTERN" OR "DEPARTING 
THE PATTERN TO THE (direction) (as appropriate)" 
FREDERICK. 
4
−
1
−
10.  IFR Approaches/Ground Vehicle 
Operations 
a. IFR Approaches. 
When operating in accor­
dance with an IFR clearance and ATC approves a 
change to the advisory frequency, make an 
expeditious change to the CTAF and employ the 
recommended traffic advisory procedures. 
b. Ground Vehicle Operation. 
Airport ground 
vehicles equipped with radios should monitor the 
CTAF frequency when operating on the airport 
movement area and remain clear of runways/taxi­
ways being used by aircraft. Radio transmissions 
from ground vehicles should be confined to 
safety­related matters. 
c.  Radio Control of Airport Lighting Systems. 
Whenever possible, the CTAF will be used to control 
airport lighting systems at airports without operating 
control towers. This eliminates the need for pilots to 
change frequencies to turn the lights on and allows a 
continuous listening watch on a single frequency. The 
CTAF is published on the instrument approach chart 
and in other appropriate aeronautical information 
publications
. 
4
−
1
−
11.  Designated UNICOM/MULTICOM 
Frequencies 
Frequency use 
a. 
The following listing depicts UNICOM and 
MULTICOM frequency uses as designated by the 
Federal Communications Commission (FCC). 
(See TBL 4
−
1
−
2.) 
TBL 4
−
1
−
2 
Unicom/Multicom Frequency Usage 
Use 
Frequency 
Airports without an operating 
control tower. 
122.700 
122.725 
122.800 
122.975 
123.000 
123.050 
123.075 
(MULTICOM FREQUENCY) 
Activities of a temporary, seasonal, 
emergency nature or search and 
rescue, as well as, airports with no 
tower, FSS, or UNICOM. 
122.900 
(MULTICOM FREQUENCY) 
Forestry management and fire 
suppression, fish and game 
management and protection, and 
environmental monitoring and 
protection. 
122.925 
Airports with a control tower or 
FSS on airport. 
122.950 
NOTE
−
1. 
In some areas of the country, frequency interference 
may be encountered from nearby airports using the same 
UNICOM frequency. Where there is a problem, UNICOM 
operators are encouraged to develop a "least interfer-
ence" frequency assignment plan for airports concerned 
using the frequencies designated for airports without 
operating control towers. UNICOM licensees are 
encouraged to apply for UNICOM 25 kHz spaced channel 
frequencies. Due to the extremely limited number of 
frequencies with 50 kHz channel spacing, 25 kHz channel 
spacing should be implemented. UNICOM licensees may 
then request FCC to assign frequencies in accordance with 
the plan, which FCC will review and consider for approval. 
2. 
Wind direction and runway information may not be 
available on UNICOM frequency 122.950. 
b. 
The following listing depicts other frequency 
uses as designated by the Federal Communications 
Commission (FCC).  (See TBL 4
−
1
−
3.) 
Services Available to Pilots 
4
−
1
−
6