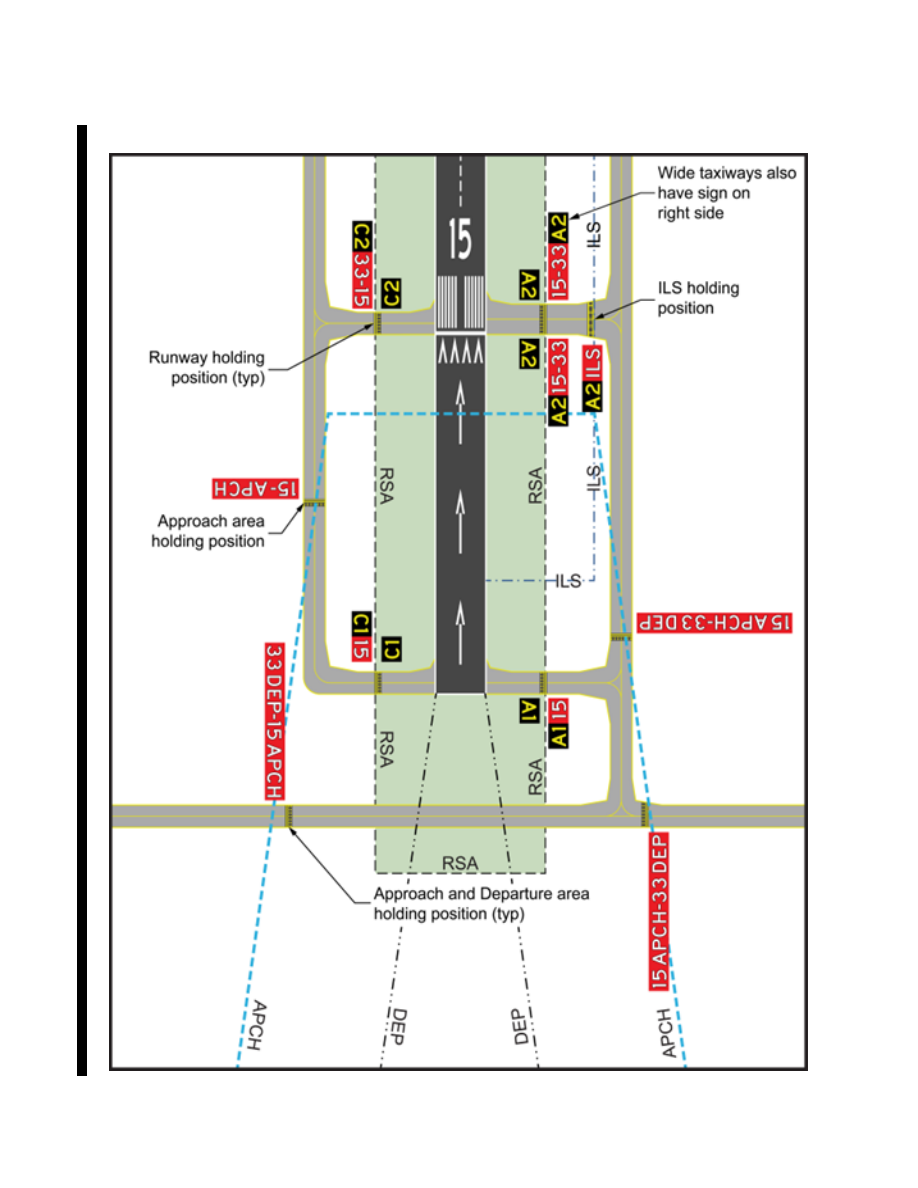 AIM
8/15/19
3
−
5
−
10
Other Airspace Areas
identified in a published WRA Notice to Airmen
(NOTAM).
b. WRAs.
 Airspace with defined dimensions and
published by a NOTAM, which is established to
support weather reconnaissance/research flights.
ATC services are not provided within WRAs. Only
participating weather reconnaissance/research
aircraft from the 53
rd
 WRS and NOAA AOC are
permitted to operate within a WRA. A WRA may
only be established in airspace within U. S. Flight
Information Regions (FIR) outside of U. S. territorial
airspace.
c.
A published WRA NOTAM describes the
airspace dimensions of the WRA and the expected
activities within the WRA. WRAs may border
adjacent foreign FIRs, but are wholly contained
within U.S. FIRs. As ATC services are not provided
within a WRA, non
−
participating aircraft should
avoid WRAs, and IFR aircraft should expect to be
rerouted to avoid WRAs.